Tanzania Honeymoon Safaris
At Vwasu Expeditions, we specialize in curating exceptional Tanzania Honeymoon Safaris. Our passion lies in crafting extraordinary experiences that celebrate love and adventure amidst the stunning landscapes of this enchanting country. 
From the breathtaking wonders of the Serengeti to the idyllic beaches of Zanzibar, we meticulously design each itinerary to ensure an unforgettable journey for couples. 
With our extensive knowledge, personalized service, and commitment to perfection, we strive to create a safari tour that surpasses your wildest dreams.
 Trust Vwasu Expeditions to make your Tanzania Honeymoon Safari an extraordinary and cherished chapter in your love story.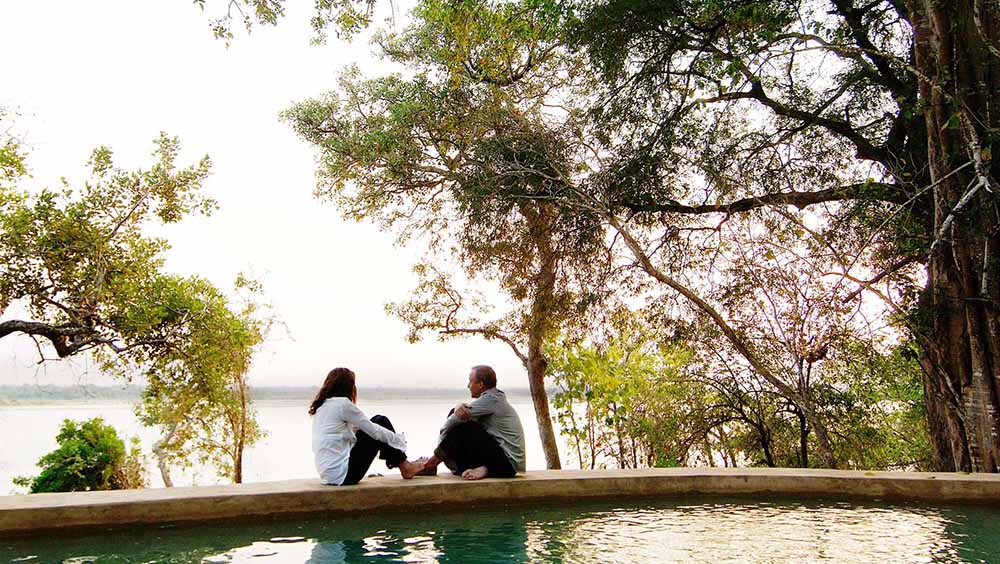 Best places for Tanzania honeymoon safari
Embark on an unforgettable Tanzania honey moon safari with Vwasu Expedition and discover the best places that will enchant your senses.
Begin your journey in the Serengeti, where the iconic Great Migration unfolds before your eyes, witnessing a breathtaking spectacle of wildebeest and zebras traversing the vast plains.
Move on to Ngorongoro Crater, a natural wonder teeming with diverse wildlife, where you can enjoy intimate encounters with lions, elephants, and rhinos.
Continue to Tarangire National Park, renowned for its towering baobab trees and large elephant herds.
Conclude your safari with a visit to the exotic Zanzibar, where you can unwind on pristine beaches, indulge in luxurious resorts, and immerse yourself in the vibrant Swahili culture. Let Vwasu Expedition curate a tailor-made Tanzania honeymoon safari, creating cherished memories that will last a lifetime.